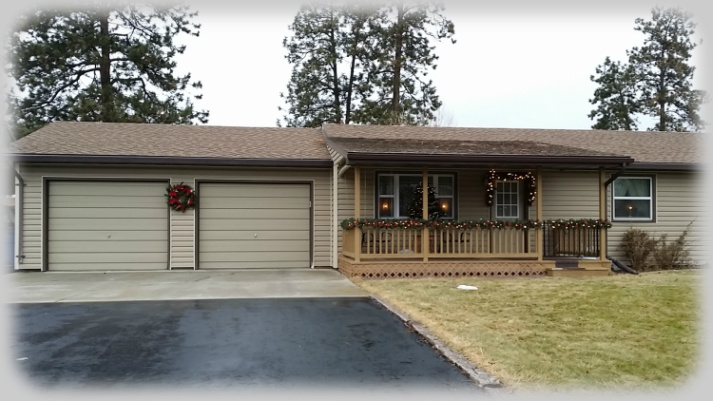 Military Image Maker
19483 Bryce Putnam Drive
Frenchtown, MT 59834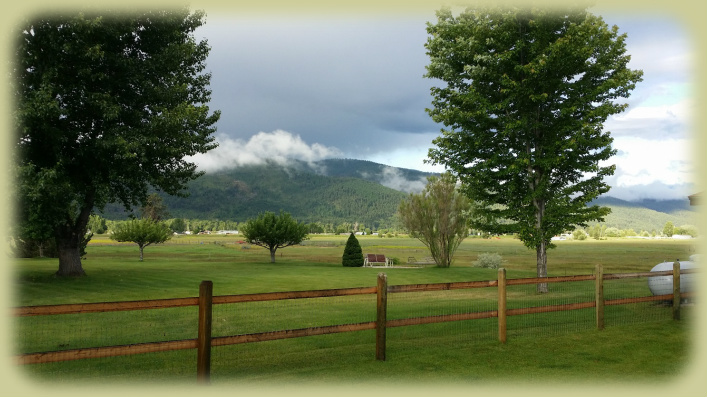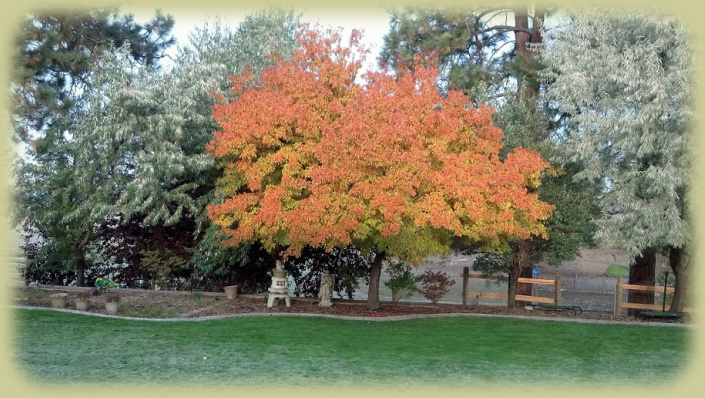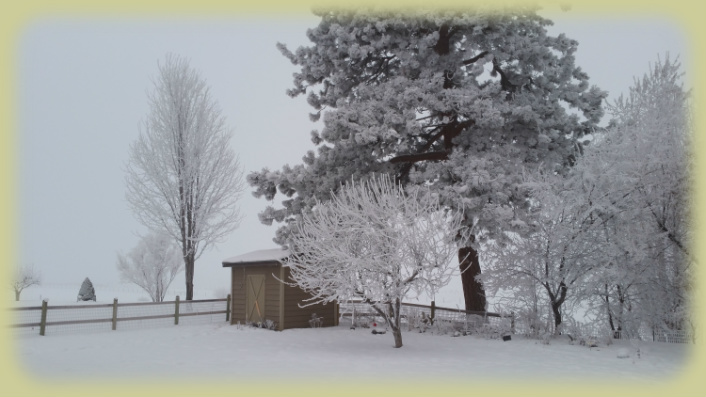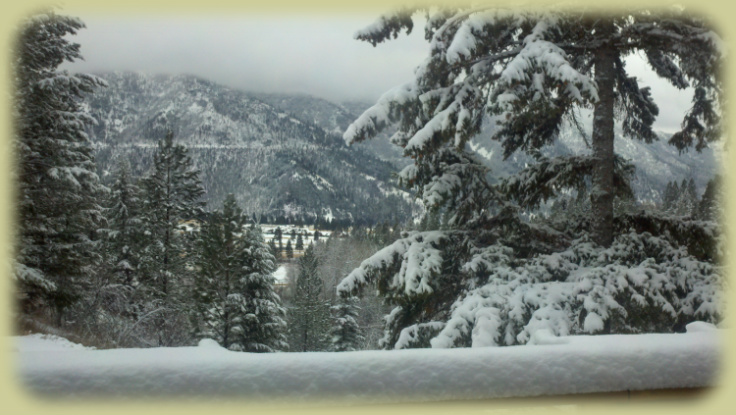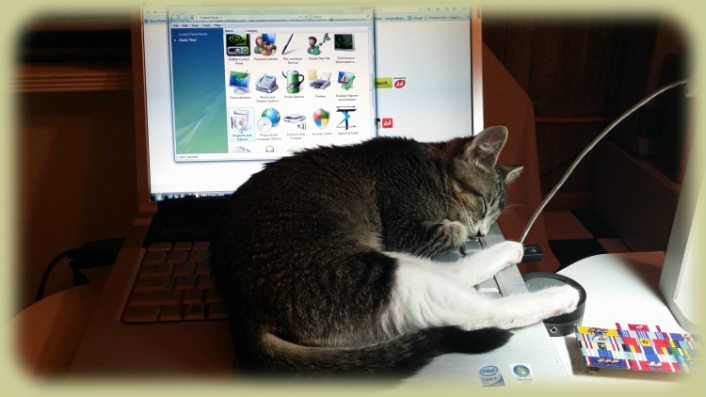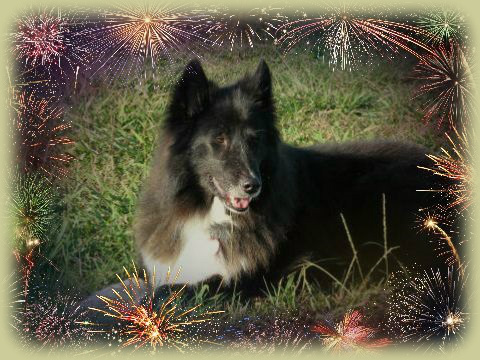 Our Friend Rachel
RIP Dec 2015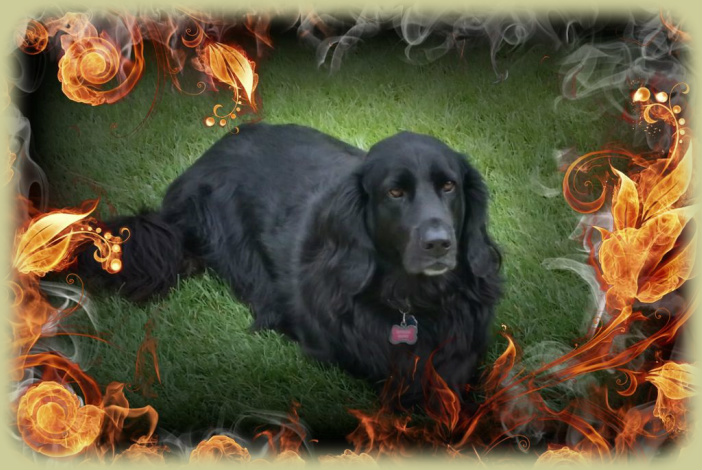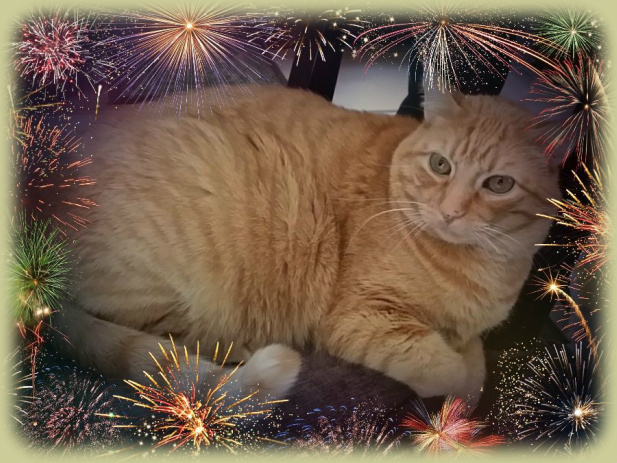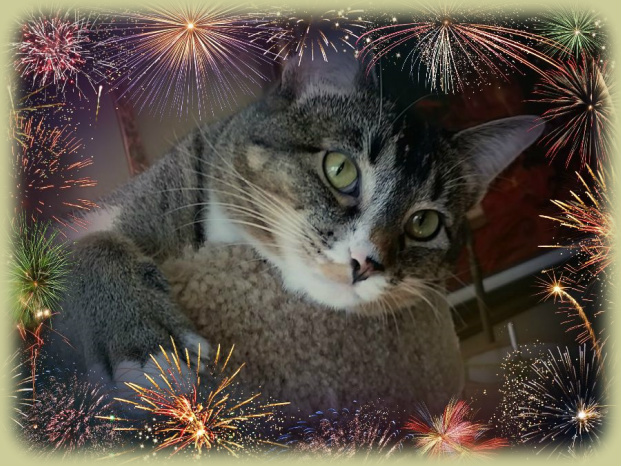 Welcome to Military Image Maker's new website!
We hope you find our site easy to navigate and discover the information you were looking for.  If by chance you have issues we hope you will take a minute to let us know where you had problems and we will try our best to "iron out the wrinkles" as soon as possible.
We are a small home-based business and like to keep things simple and friendly.

It is our goal to leave you satisfied with our services and happy that you stopped by.  We strive very hard to meet our customer's needs and often will work after hours and on weekends to meet short notice needs. Rest assured, this does not affect our normal two-week turnaround time.  In most cases we are able to work and ship orders sooner than two weeks.
Trish retired from the Air Force in November of 2000 after serving 21 years working in Military Personnel.  Her last 13 years were spent working with the Reserve community as a Base Individual Mobilization Augmentee (IMA) Administrator. She retired to the hills of East Tennessee and later relocated to our current location in Frenchtown MT.
We look forward to meeting and working with you and appreciate  the referrals we have received from so many of you. 
If you have any questions, concerns, or feedback,  please feel free to contact via the contact form below or by calling Trish on her Verizon cell phone 406-546-2378…ANYTIME!
We thank you very much for stopping by our website!

MILITARY IMAGE MAKER
19483 BRYCE PUTNAM DRIVE
FRENCHTOWN, MT 59834

Phone:  (406) 546-2378
QUICK CONTACT FORM
NOTE:  If you get an error message when trying to attach a document please try sending without an attachment and email your attachment to mimribbons@gmail.com.